Overview
This website lists at the national level and gradually at the European level, the various training courses on space applications (graduating courses, continuing education, apprenticeship training, à la carte, specific modules, etc.) which are aimed at both experts and non-specialized people.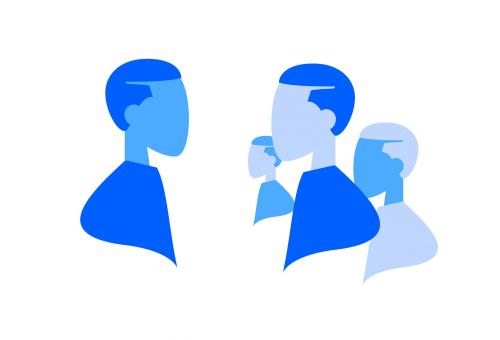 The site is intended for individuals who wish to identify a training course to get the required knowledge to exploit, design and develop products, utilities or services for different activity sectors (health, transport, environment, regional and cities planning, risk management, leisure, tourism…). Indeed in these sectors, the use of data or services from space (telecommunications, positioning, etc) is essential or brings a benefit.
The following job categories are particularly concerned:
• Service managers, decision-makers from local authorities, administrations, etc. who wish to increase the competitiveness of their departments or innovate to improve the living conditions of citizens by taking advantage of the benefits of space applications,
• Operations managers, technical managers, project managers, cartography managers, etc. who wish to discover and deepen the use of space applications in their professional activity for their thematic area of competence and those related.
• Technical directors, project managers, geomaticians, engineers and technicians, in SMEs or start-ups who wish to acquire the technical knowledge of tools or the skills to integrate and process data from space techniques.
This inventory is also of paramount importance for Universities and Training Organisations. It allows them to promote, benchmark and optimize their training offer.
On line registration of a training course -which does not yet appear on this site- is welcome.
For the realisation of this website, the ISSAT benefited from the support of CNES in line with the development of the Connect by CNES site.
Warning:This electronic catalogue gathers the description of training courses provided by various organisations to ISSAT for registration. ISSAT cannot be held responsible for mistakes in the contents of the training course as well as information on these organisations. This site in addition contains links towards other sites. ISSAT also declines any responsibility for these contents.
Statistics
Currently 498 training courses presented by 518 organisations