Space Applications Training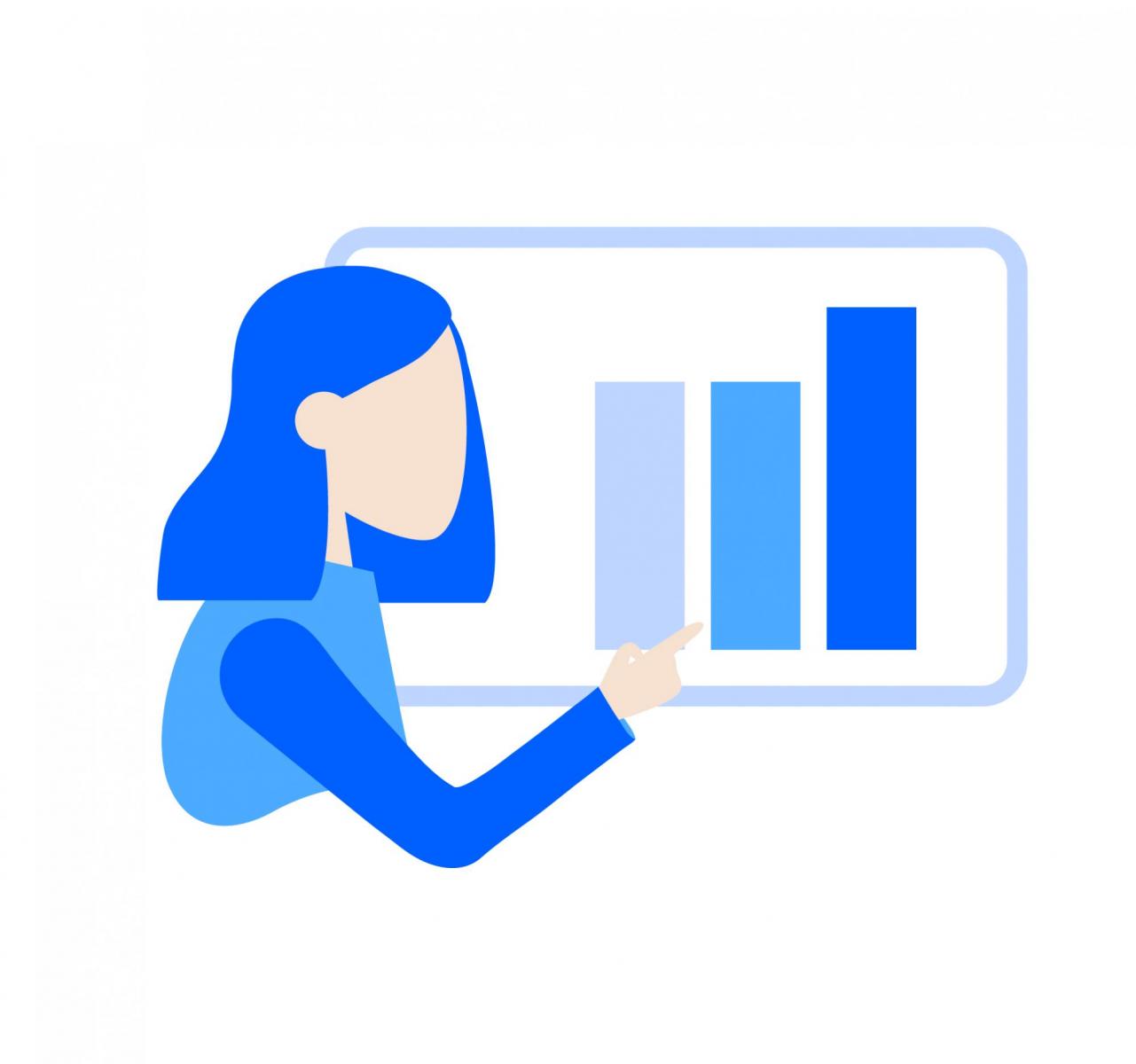 The courses are classified according to different Application domains and relevant Space Technologies and Scientific Disciplines and Tools.
The ID course sheet identifies the delivered degrees, the admission requirement, the topics covered, the type of training (distance, short courses), certification properties, skills obtained, targeted jobs…
Particular focus on the Ambassador Connect Training, training modules in space applications set up by CNES for all audiences : this free and distance training allows, without special technical or scientific skills, to discover the range of current space solutions and those expected in the short term in the fields of the environment, mobility and health.
Several search keys to reach the Space Applications Training courses are proposed in the menu on the left-hand side. This menu provides access to the various training activities as indexed in this catalogue according to several search criteria:
Applications:
Space Technologies and Scientific Disciplines:
To identify courses on other scientific disciplines, you can visit the Space education catalogue developed by ISSAT.
Venue (of organisms)
Multicriteria: applications, space technologies, language, type of training, applied degree, admission requirements, key words